GM Canada's Certified Pre-Owned (CPO) program is designed to provide customers with a high-quality, reliable, and affordable alternative to purchasing a new vehicle. The program offers a selection of GM vehicles that have undergone a rigorous inspection and reconditioning process, making them as close to new as possible.
Eligible Vehicles: The CPO program covers a wide range of GM vehicles, including Chevrolet, Buick, GMC, and Cadillac models. The specific inventory may vary depending on the dealership, but typically includes a mix of cars, trucks, SUVs, and crossovers.
Inspection Process: The 150-point inspection is a comprehensive check of the vehicle's major systems and components, including the engine, transmission, brakes, steering, suspension, and electrical system. The inspection is conducted by certified GM technicians who use specialized tools and equipment to diagnose any issues.
Reconditioning Process: If any issues are found during the inspection, the vehicle undergoes a reconditioning process to bring it up to GM's standards. This may involve replacing worn or damaged parts, performing maintenance, or cleaning and detailing the vehicle to make it look like new.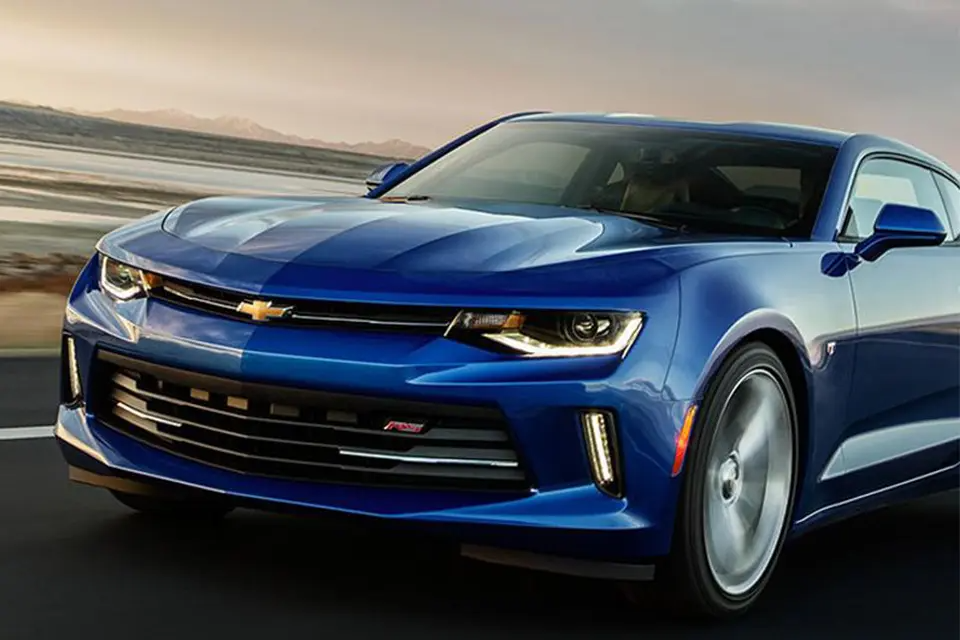 Warranty: The 3-month/5,000-kilometer limited warranty covers a range of mechanical and electrical components, including the engine, transmission, drive axle, brakes, steering, suspension, and more. Customers can also purchase an extended warranty for up to 7 years or 160,000 kilometers (whichever comes first).
Exchange Privilege: If a customer is not completely satisfied with their CPO vehicle, they can exchange it within 30 days or 2,500 kilometers (1,500 miles) of purchase for a different GM vehicle of equal or greater value.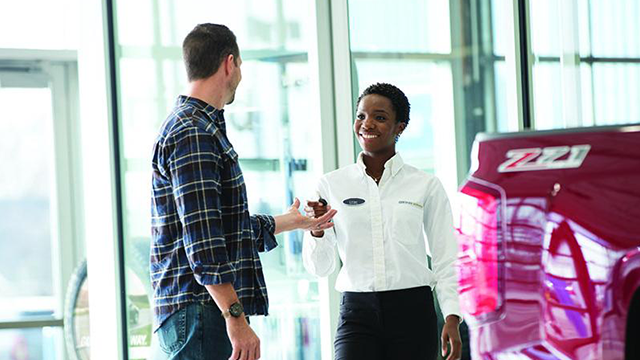 Roadside Assistance: The 24-hour roadside assistance program covers towing, battery jump-starts, flat tire changes, fuel delivery, and other emergency services.
Benefits: In addition to the warranty and roadside assistance, customers may be eligible for a range of other benefits, such as special financing rates, complimentary maintenance for a certain period, and a free trial of OnStar and SiriusXM satellite radio.
Overall, GM Canada's Certified Pre-Owned program is a comprehensive and reliable way to purchase a high-quality used vehicle from a trusted source. Customers can enjoy the peace of mind that comes with knowing their vehicle has been thoroughly inspected and reconditioned, and that they have access to a range of benefits and support services.